Nick Fitzgerald NFL Draft Profile | Sports Al Dente Illustration
School: Mississippi State
Class: Redshirt Senior
Height: 6'5
Weight: 226 pounds
Nick Fitzgerald NFL Draft Profile
Top 3 Player Traits
Arm Talent
Fitzgerald has all the arm talent needed to succeed at the NFL level. His deep touch is pro-ready, even though he doesn't throw a very tight spiral. He's got the ability to make every throw, and will probably end up sitting during his first year or two at the NFL level so he should have time to develop.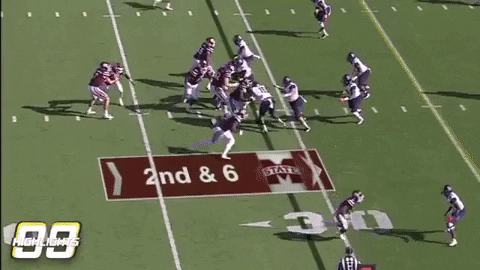 Avid Runner
For a 6'5, 230 pound quarterback, a 4.64 40 yard dash is a great time. He's also shown off great field vision, and the ability to make plays in an option scheme (which isn't really a thing anymore, I know). But if you put him in the right system, he could be used in a way much like Taysom Hill.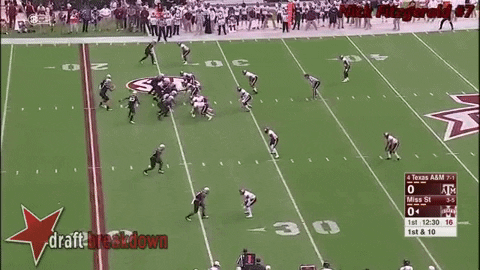 Moldable Player With A High Ceiling
The redshirt senior'S ability to read a defense along with his size and arm strength have the potential to get an NFL team very excited about what he could potentially bring to the table. He's shown flashes of being great, but needs to show off more consistency.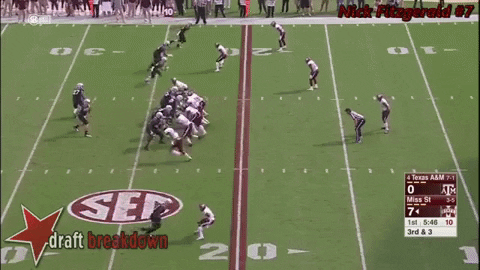 3 Player Traits In Need Of Improvement
Accuracy
Fitzgerald can be wildly inaccurate at times, he completed just 54.2% of his passes over his career at Mississippi State. He also threw 30 interceptions during his final three seasons and had a career-low 51.6% completion percentage during his senior season. He also wasn't able to throw for 2500 yards in a season, which doesn't bode well.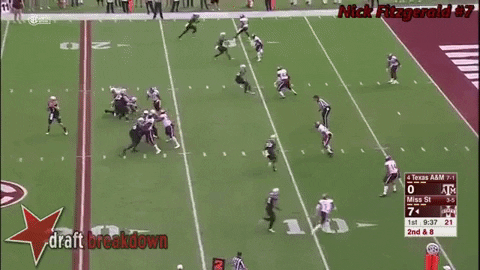 Faith As A Thrower?
Fitzgerald finished with more rushing attempts than completions in his college career. This is a pretty big red flag for a quarterback, and while he has the potential to play quarterback at the NFL level, teams might want to consider using his talents as a wildcat quarterback (a la Taysom Hill).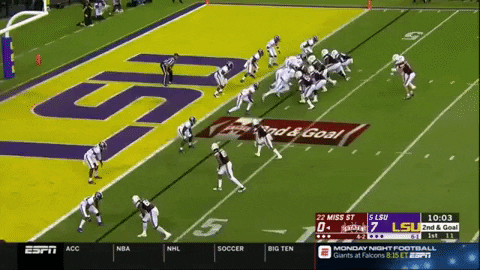 Bad Decision Maker
Here's where the 30 career interceptions come back into play. After going through the tape, not only are a lot of them bad interceptions, but they come on forced throws. Fitzgerald sees pressure in his face and he panics and will force a throw into tight coverage, and more often than not it turns into an interception.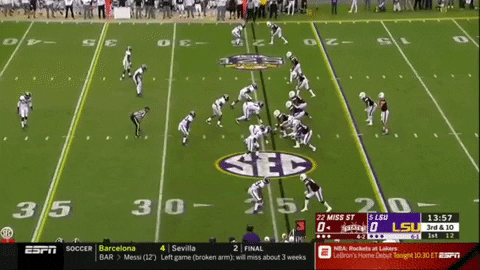 NFL Team Fits
New England Patriots
This just seems like too good of a fit, right? I'm sure Bill Belichick would find a way to use him (much like Taysom Hill, yeah I get it, I'm comparing the two a lot) whether it be as a goal-line back, a decoy, blocker, or anything else, Belichick would find a way.
Los Angeles Chargers
I don't truly see this as a fit, but I'm imagining something very similar to what the New Orleans Saints do, just with Fitzgerald and Philip Rivers, and it just seems exciting, so now I want it to happen.
NFL Player Comparison
Do I really need to mention Taysom Hill for the fourth time?
Round Projection
Undrafted